Our Story
Growing up, founder Jacqueline Carrington, never saw images of nail polish colors reflected on brown skin tones in most marketing and advertising, which made her skip nail polish all together growing up. It wasn't until her 3-year old daughter Monroe, at the time, started coming back from visits with her GiGi (grandma) with her nails painted, that Jacqueline had a newfound interest...in May 2019, People of Color was born.

Watch our interview with Good Morning America below to hear the full story!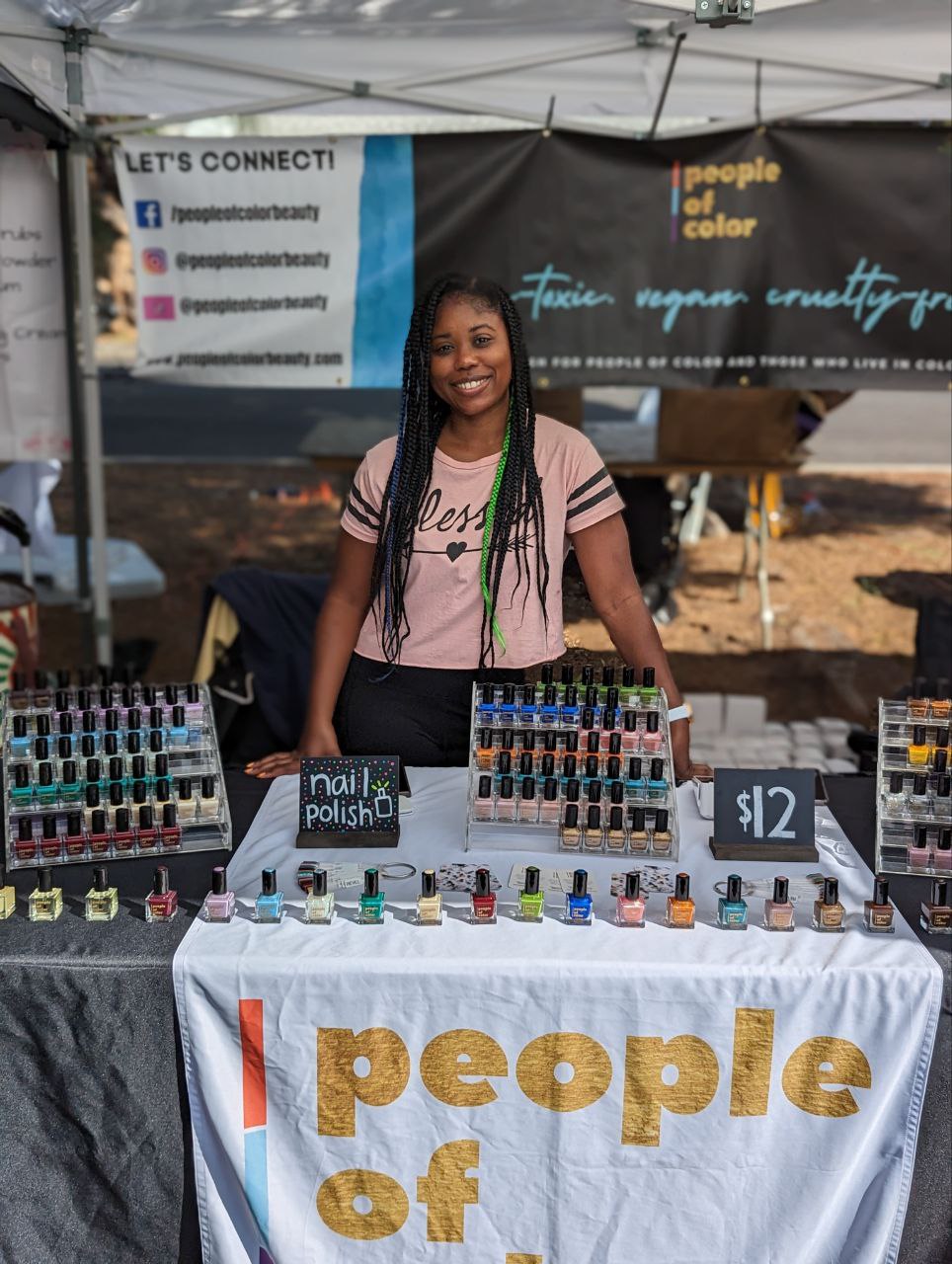 Founder & CEO
Jacqueline, better known as Jacque, is a wife and mother of 3 children (2 girls and 1 boy). She has been an entrepreneur since childhood and enjoys all things travel, real estate, entrepreneurship, sports/working out and hanging out with family and friends. Her favorite place is the beach.

Jacque has a Bachelor of Science in Hotel Administration, with a major in Lodging and Resort Management from the University of Nevada, Las Vegas (UNLV).
Prior to launching People of Color®, she worked in the hotel industry for 6 years and then as a property manager industry for 6 years until leaving her job in October 2019 to pursue People of Color® full-time.
Connect via LinkedIn